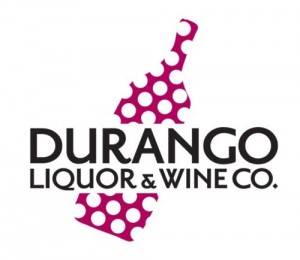 Welcome to our Wine & Spirits Blog!
We update our Blog a couple times per month with insightful
tips and educational material that benefits your interests…
Brad Caskey
Durango Liquor & Wine
1145 S Camino Del Rio # 101
(next to Walmart) Durango, CO
(970) 259-4900
? A question from an eWine Member… "Sometimes the back label of a wine bottle mentions 'cool' fermentation. What differences does the fermentation temperature make?" Answer… Fermentation temperatures affect the style and flavor of a wine. Cooler temperatures encourage a gentle, gradual fermentation that maintains the freshness of fruit. On the other hand, just a touch of warmth can add a richer, rounder mouth-feel. Excessively high temperatures can make the fruit flavors seem stewed and dull, or even kill...
read more