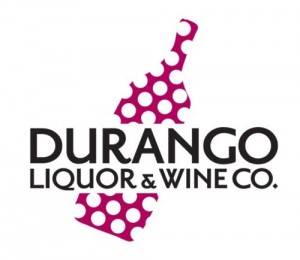 Welcome to our Wine & Spirits Blog!
We update our Blog a couple times per month with insightful
tips and educational material that benefits your interests…
Brad Caskey
Durango Liquor & Wine
1145 S Camino Del Rio # 101
(next to Walmart) Durango, CO
(970) 259-4900
Open 8am-9pm seven days a week.
History of Port (part 2) Which grape varieties are used to make Port? There are a bunch of grape varieties used in true Port (from Portugal's Douro Valley), most of which are little known outside of Portugal. Several other countries — including Australia, South Africa and the United States — make fortified sweet red wines and even whites that are labeled as "port," though they may use different grapes more common to their regions. Some of the most important grapes for red Ports...
read more