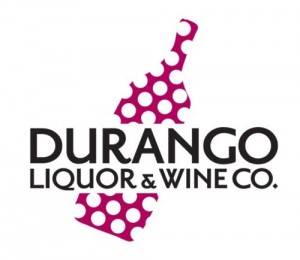 Welcome to our Wine & Spirits Blog!
We update our Blog a couple times per month with insightful
tips and educational material that benefits your interests…
Brad Caskey
Durango Liquor & Wine
1145 S Camino Del Rio # 101
(next to Walmart) Durango, CO
(970) 259-4900
Open 8am-9pm seven days a week.
One Thing to Drink, Another to Taste… Hi – Tilt the glass and drink, it's easy… However, you'll find discerning the taste of your wine to be a bit more challenging. As you know, understanding and appreciating wine pays off with big dividends. Really savoring your vino adds that extra dimension of enjoyment. The big 3 areas to consider in appreciation are… Appearance, Aroma and Taste. Also, consider your ambiance as an additional contribution to your overall wine enjoyment…...
read more