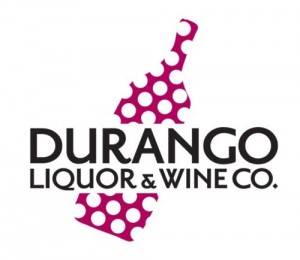 Welcome to our Wine & Spirits Blog!
We update our Blog a couple times per month with insightful
tips and educational material that benefits your interests…
Brad Caskey
Durango Liquor & Wine
1145 S Camino Del Rio # 101
(next to Walmart) Durango, CO
(970) 259-4900
Animals on Wine Labels? Hi – An earlier eWine newsletter talked about the marketing power wine label design elements have… Many consider the quality of a wine to be relative to its 'cool' looking label. Part of the reason for such labeling… from birds, fish and kangaroos, to reproductions of fine art and comic relief, is a move by wine makers to make their bottles more of a novelty, instead of something looking stuffy. Be that as it may, the bottom line is that animals and other forms of images are inclusive in...
read more